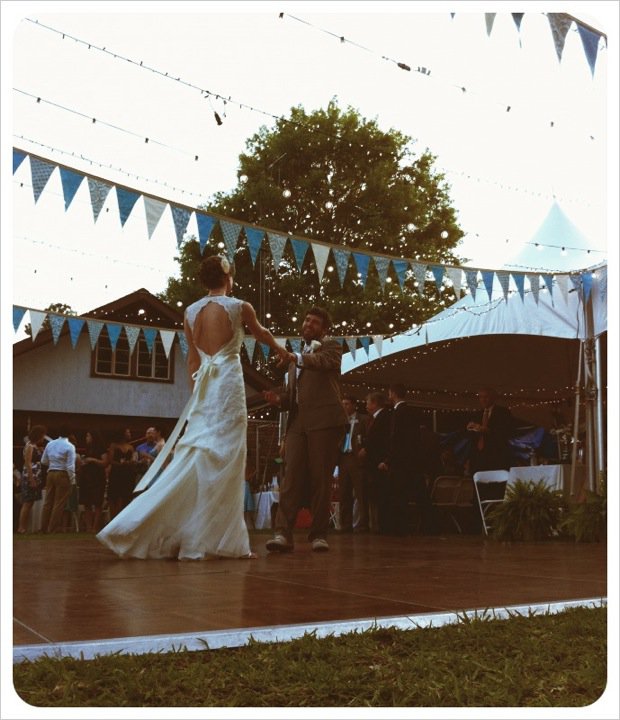 Well, it's been quite some time since we've posted in our blog. We've been keeping pretty busy. Jeremy and I recently tied the metaphorical knot…and it was a dang ol' hoot to say the least. We are quite possibly the luckiest people in the world- we have amazing family and friends, whom without them, we couldn't do half of what we do, including throwing a DIY wedding and all of the new things we have happening with SHULTZILLA and just life in general.
I was recently selected to the New Orleans Ad Club Board of Directors. I served on the board for AAF-BR for 2 years and see the same potential in Ad Club here in New Orleans, so I'm very excited to take on the position of Membership Chair to help boost numbers that fell a bit post-Katrina. I have also begun blogging for NOLA Femmes. Check out the site when you have a moment- it's a great group of intelligent women that I am proud to be involved with. I'm CheekyCherry504 :>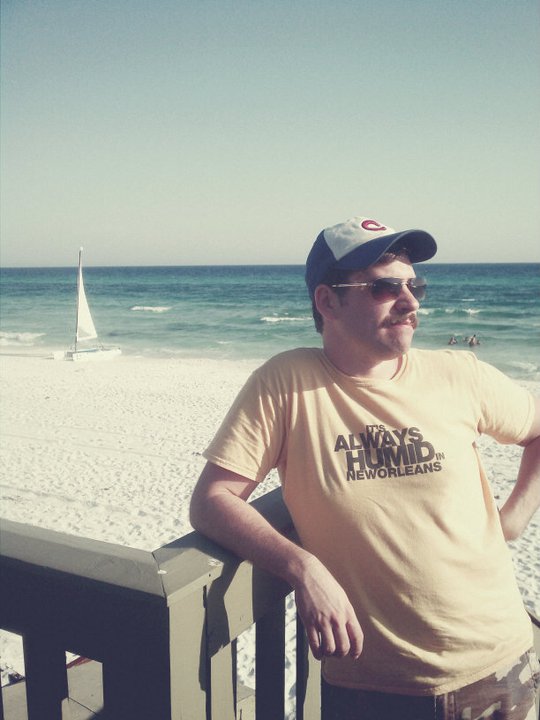 Jeremy participated in Mustache May as he does most years. And let me tell you…this 'stache is deemed worthy of being part of 610 Stompers…and Lord knows he has amazing dance moves. What do you think of the look? We think he pulls it off well.
Post-wedding day bliss, we honeymooned in Costa Rica, which was nothing short of amazing- to say the least. We both got sunburned as we were a tad bit closer to the Equator than we are here in New Orleans. And apparently sitting under and umbrella does no good in blocking out the rays! Regardless, we climbed volcanoes, swam in creeks, drove cross country, went sailing, and ate delicious food.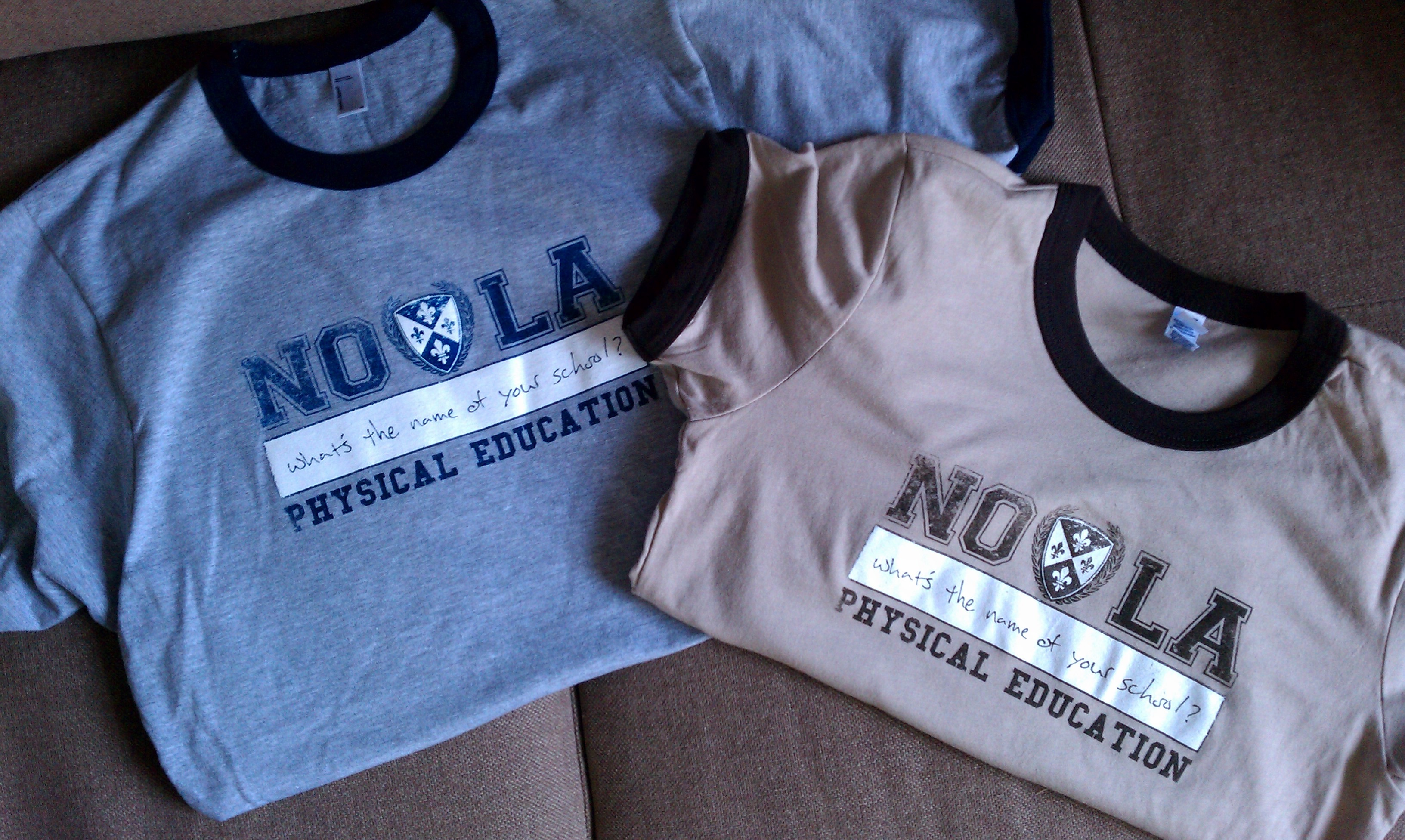 Now we're back and we're moving full steam ahead. Tomorrow at the Freret Market, we'll be debuting a new t-shirt design as well as a new tote bag. We also will be introducing NEW PRODUCTS tomorrow at the market, which will then be added to our site for online purchasing!